At Memory Care Home Solutions, we take an active role in supporting people living with dementia and care partners in their homes and community. We work hard to fulfill the organization's mission; to extend and improve quality time at home for people living with dementia and their care partners, with a vision that all who are in need of services have access. 
Memory Care Home Solutions is committed to serving families. Our hours of operations are 8:30 a.m. to 5:00 p.m. We are serving new and on-going families while remaining committed to prioritizing the health and safety of our staff and those we serve. Our clinicians and staff follow the public health guidelines established by the CDC for healthcare professionals. MCHS services are provided in our office, via telehealth, and in clients' homes. 
Welcome to Memory Care Home Solutions
MCHS exists to improve dignity and quality of life for people living with dementia and their families by transforming evidence-based interventions into accessible healthcare solutions with the vision that all people living with dementia and their care partners will have access to an exceptional standard of care to live with dignity on their own terms. 
Many of the first calls we take follow a crisis – helping that family is crucial. Our experienced team of specialists work one-on-one with families, helping them learn to manage the progression of dementia at home for as long as possible. After working with MCHS, over 90% of care partners report reduced stress and increased confidence in their role. People living with dementia experience better health and ability to engage in daily activities.
What We Do
Get to know the Memory Care Home Solutions way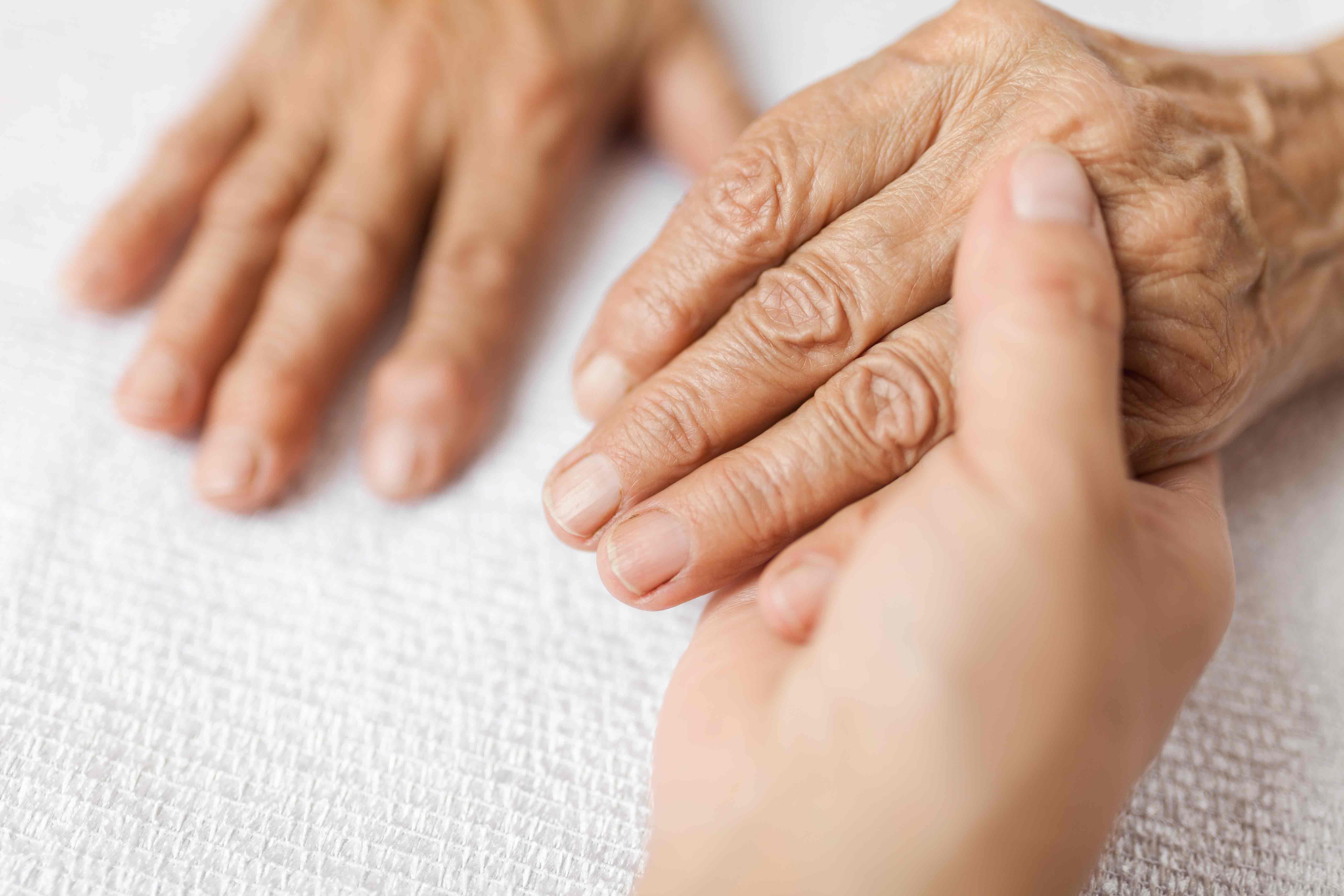 Through our Dementia Care Intervention, families receive personalized guidance to navigate memory changes and prepare for the future with dignity and confidence.  After just 3 months working with MCHS, people living with dementia experience:
61% fewer trips to the ER

69% fewer 911 calls

67% fewer hospitalizations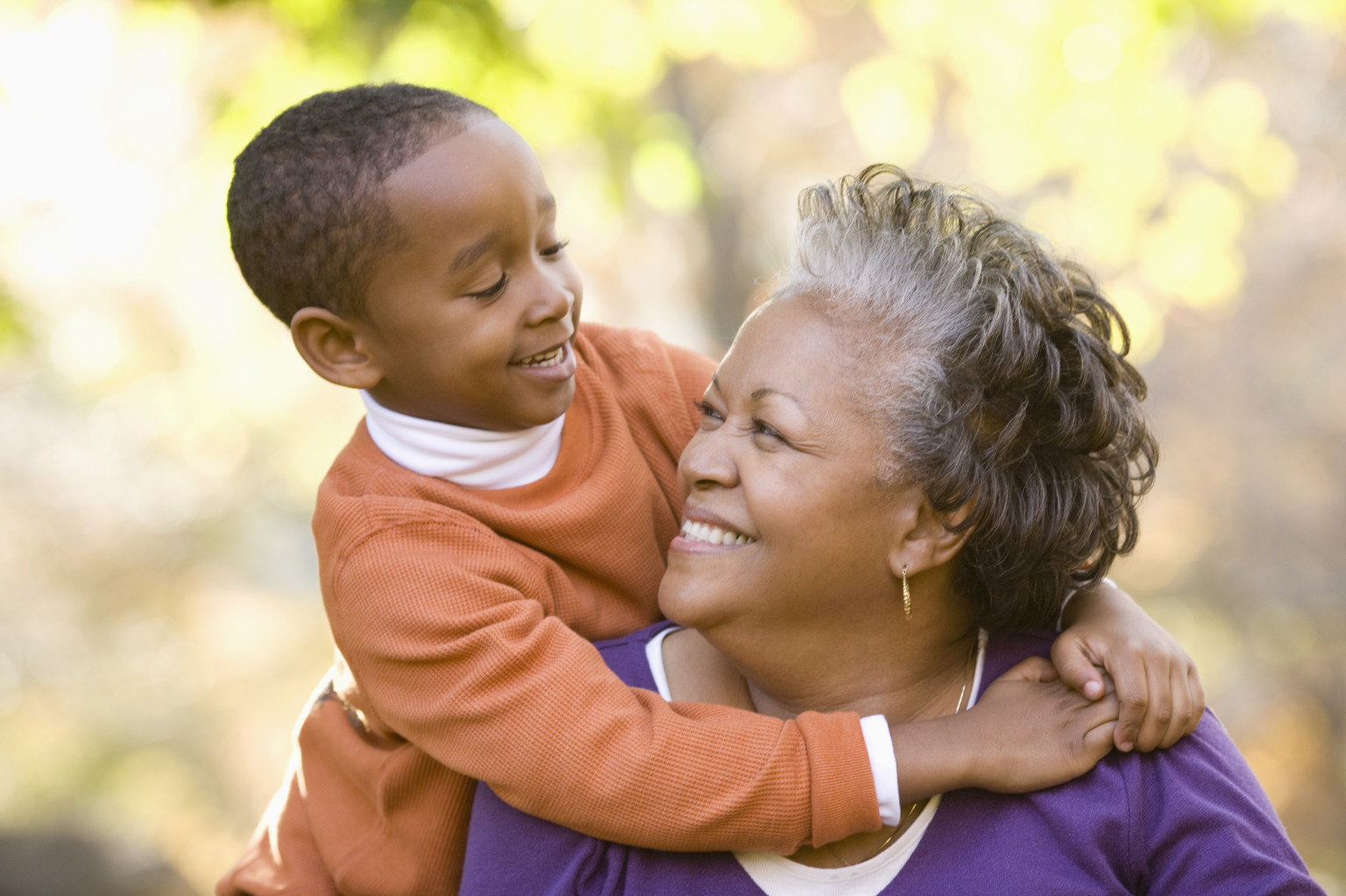 Memory Care Home Solutions provides educational workshops on brain health to over 2,000 healthcare professionals and dozens of community groups each year.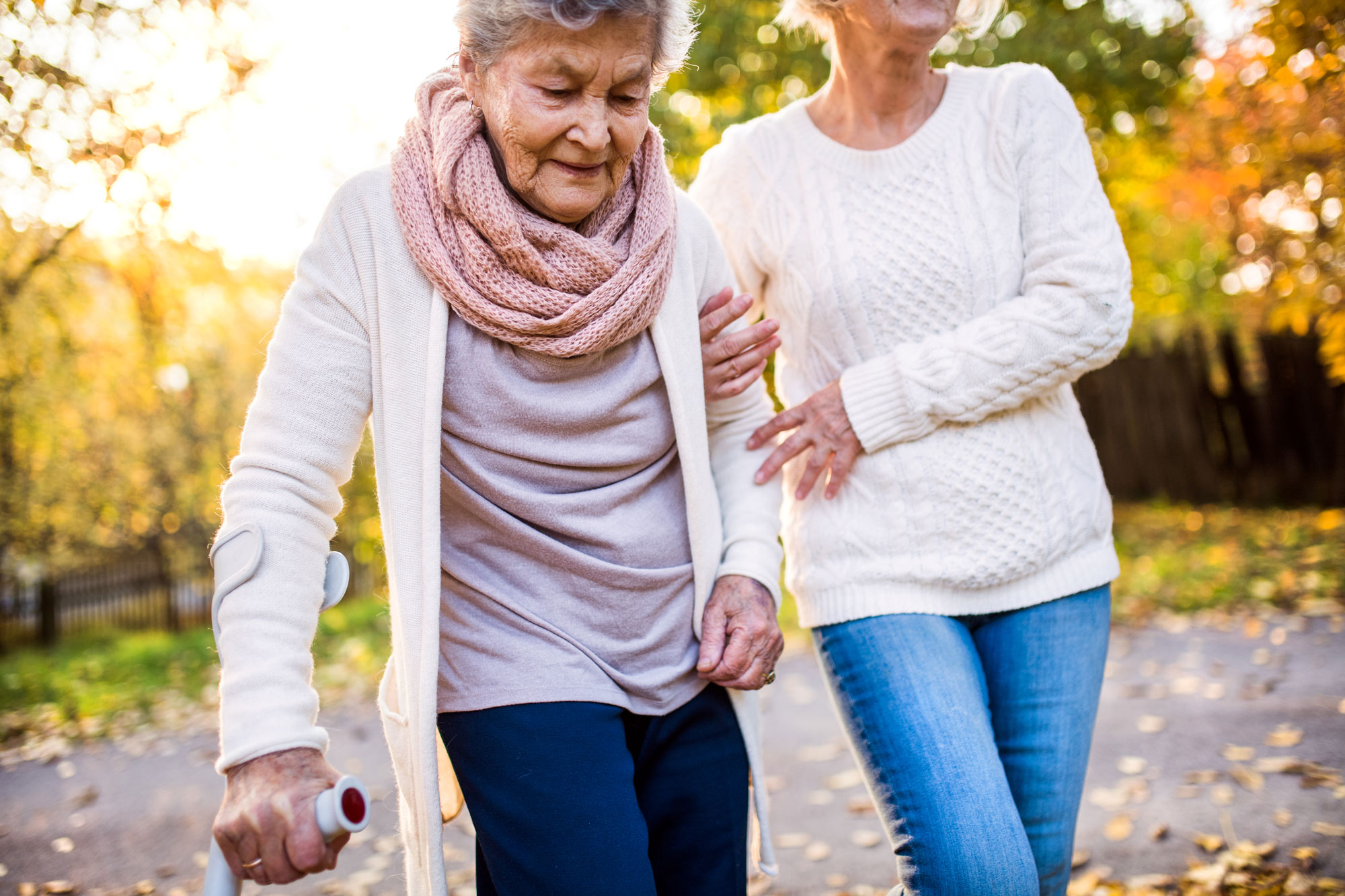 Memory Care Home Solutions has served over 200,000 people since 2002. To meet community need, funding and expansion of our program are necessary. Donations enable our services to expand with the growing population of those impacted by cognitive impairment, memory loss, dementia and Alzheimer's disease.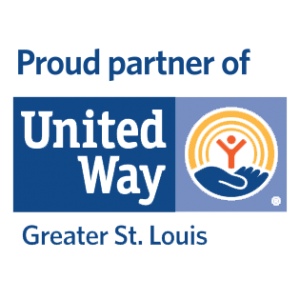 Thank you for your generosity and support!