15th Annual
Memories & Melodies
Hybrid Event

Wednesday, October 20, 2021
6:00 pm
St. Louis, MO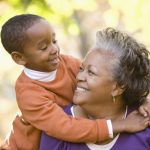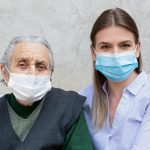 Memories & Melodies 2021
Memories & Melodies is the annual gala for Memory Care Home Solutions, which funds our services of providing year-long training to families, regardless of income, who are caring for a loved one with memory loss, dementia or Alzheimer's disease.
Due to current CDC guidelines and increasing health concerns we are transitioning Memories & Melodies to a hybrid format. A limited amount of tickets will be available for our live event and additional virtual tickets that include delivered meals and streaming access to the evening's program will also be available. We believe these options will make the overall experience accessible for more participation.
2021 Alzheimer's Community Service Award Recipient: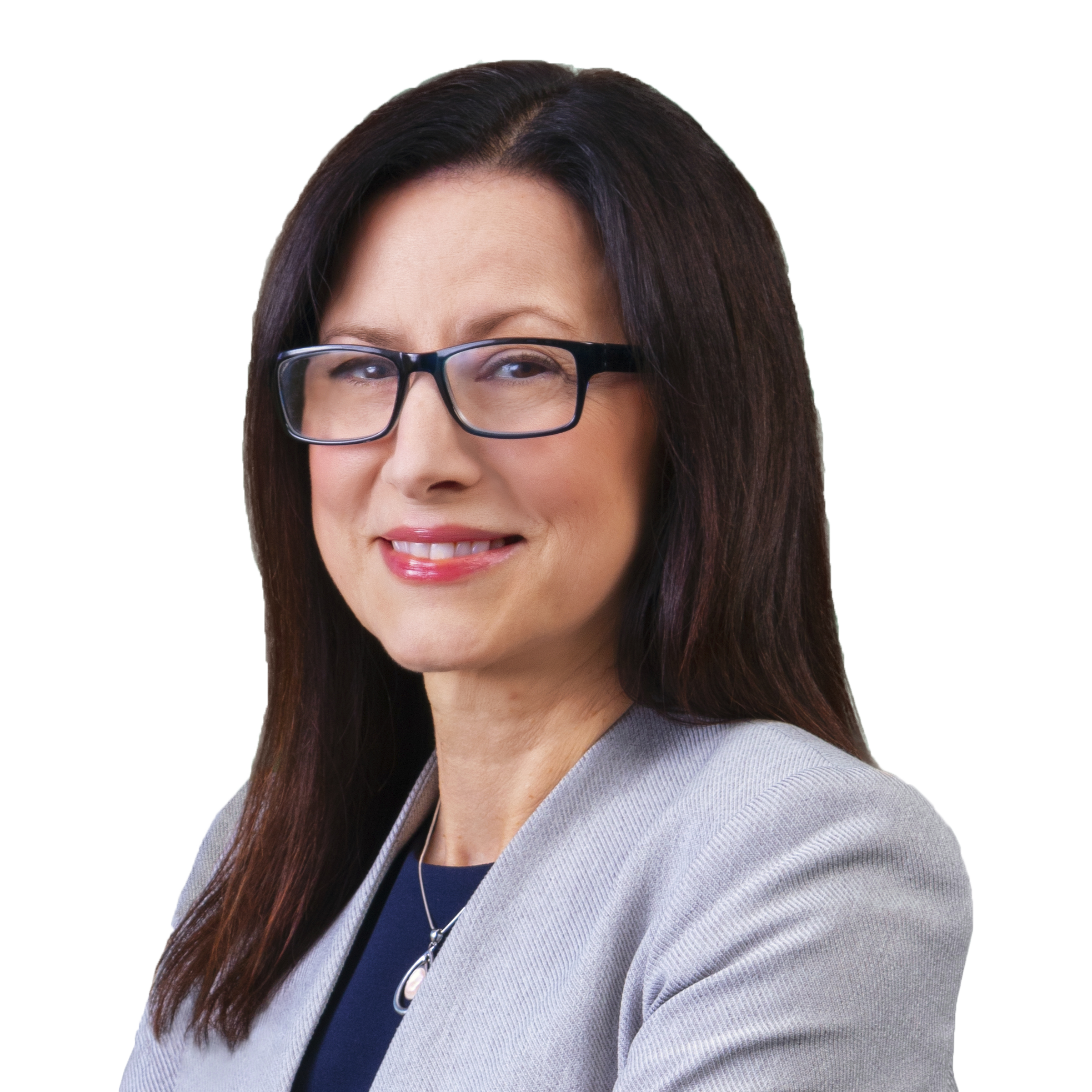 Anna Manning
Anna Manning is President and Chief Executive Officer of Reinsurance Group of America, Incorporated (RGA).
Anna is an avid supporter of Memory Care Home Solutions through RGA. She is also Chairman of the Longer Life Foundation, a not-for-profit collaboration between RGA and Washington University School of Medicine in St. Louis that supports and funds groundbreaking research on longevity and wellness.
Former Honorees