Memories & Melodies 2020
Save the Date
Wednesday, October 21, 2020
The Ritz Carlton
St. Louis, MO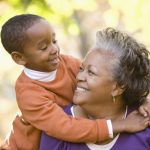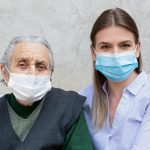 Memories & Melodies 2020
Memories & Melodies is the annual gala for Memory Care Home Solutions, which funds our services of providing year-long training to families, regardless of income, who are caring for a loved one with memory loss, dementia or Alzheimer's disease.
Thanks to the amazing efforts of our clinical staff MCHS has preserved the effectiveness of our program during a pandemic and our now serving 30% more families through virtual services.
MCHS serves more than 30,000 families and seniors annually through dementia care programs and care partner education and support. Quality of life is improved for these individuals thanks to the generosity of our wonderful sponsors and donors. Thank you, again, for participating in our event. We are grateful for your involvement and generosity.
Former Honorees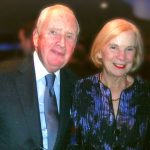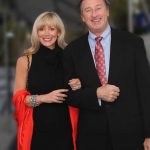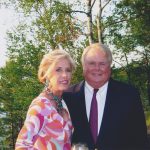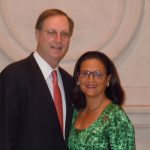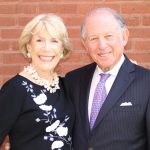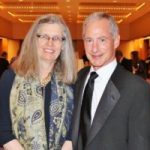 Thank you to our sponsors.
Presenting Sponsor
Platinum Sponsors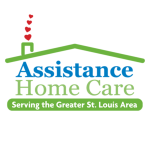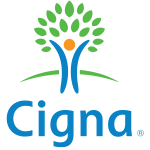 Gold Sponsors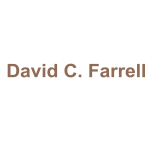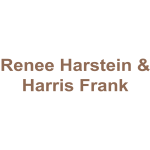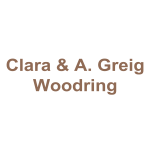 Silver Sponsors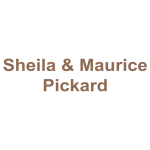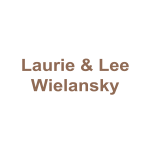 Table Sponsors